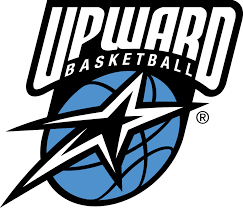 We are rolling! Thanks to everyone who has already registered. Online registration is open! Get your kid signed up for our 2023 season. https://registration.upward.org/UPW83162
All athletes need to be evaluated on one of three days at Prospect Heights Middle School:
November 12th, 10-12pm; November 19th, 10-12pm; December 3rd, 9-12pm
Due to skyrocketing cost, the registration fee will be $90 this year, but we are offering a $10 discount with our Early registration for only $80 until November 11th. If this cost is prohibitive, we are partnering again with the Office on Youth and their Michael's Gift program. You can find details here: https://orangecountyva.gov/285/Michaels-Gift. We want every kid Kindergarten through 8th grade to play this year. If you have any impediment to experiencing all that Upward Basketball through Orange Baptist Church has to offer, please reach out to us. I am sure we can find a solution.
Additionally, volunteers can register to be a coach or a referee when they register their athlete. If you are not registering and athlete but still want to register, here is the link: https://registration.upward.org/UPW83162/volunteer