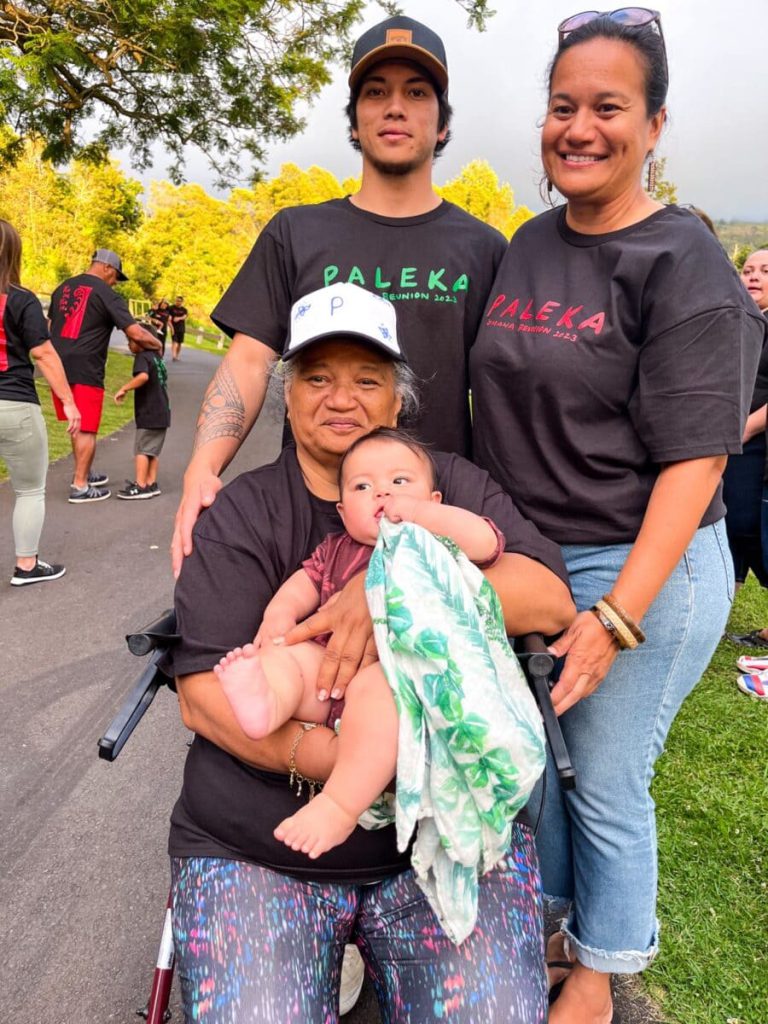 In the aftermath of the deadliest U.S. wildfire in the last century, BGAV-participating church Ma Ke Alo o (whose name means Presence in Hawaiian) is offering their presence to those who have lost homes and loved ones in Lahaina. Impact Disaster Response, in partnership with Texas Baptist Men and North Carolina Baptists on Mission, is working to support the community through funds and other resources as the needs become clear.
Currently the greatest need is funding—Ma Ke Alo o is providing for several families who lost their homes in Lahaina and working toward meeting the basic needs of children and seniors who have been displaced. As the recovery process continues, the need will grow.
To contribute, click the link below. The giving link is a dropdown, and if you choose "Disaster Active Response (Hawaii Wildfires)," all those funds will go directly to the ongoing response there.
Please pray for those affected by the fires and those on the front lines offering Christ's presence to a hurting community.
https://secure.bgav.org/site/Donation2?1580.donation=form1&df_id=1580&mfc_pref=T